About company
Facts about Pagero
10+

years of experiance

100

HAPPY CLIENTS

2000

COMPLETED PROJECTS

14

AWARDS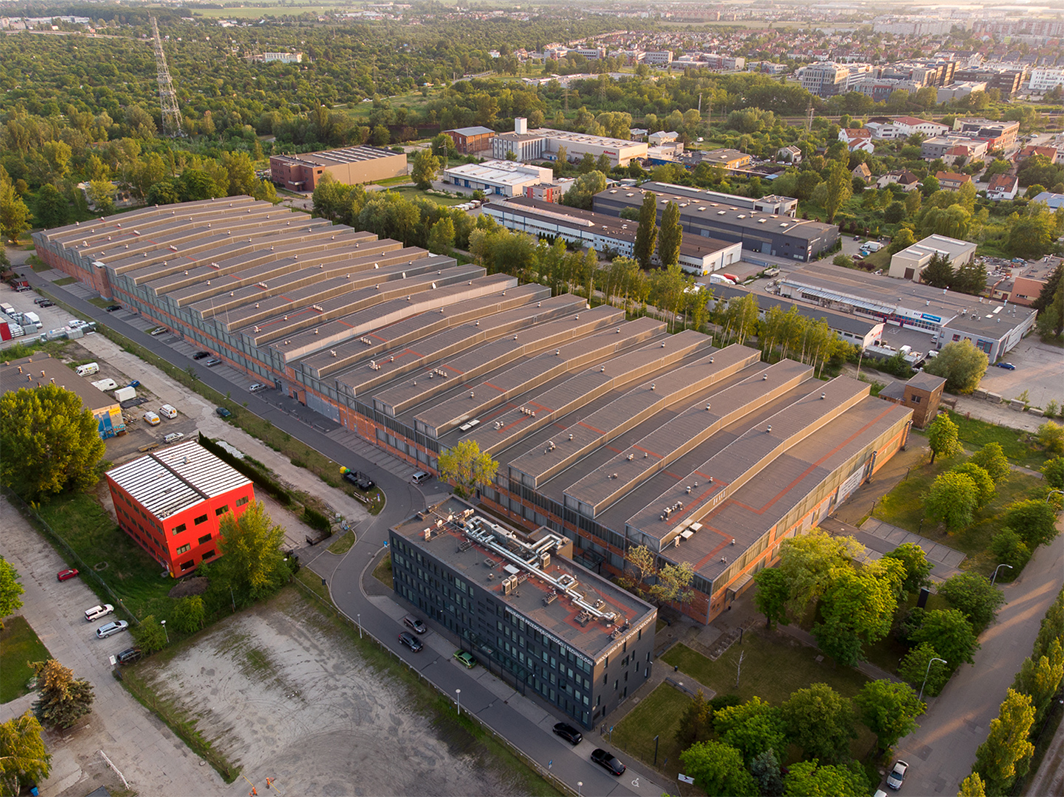 GARAGE
History
A garage is a place, where many entrepreneurs take their first steps in business. History shows that this seemingly unimportant room next to the house has often become the headquarters of enterprises, that the word would soon hear about. It was not so different with us. In 2008, Pagero started operating in a rented garage in one of the Wrocław housing estates, where the team of two started the production of replacement stamps for advanced press tools. Within a few years, we were able to improve machining technology and production processes, thanks to which in 2013, the company gained an important business partner – Wrocław Technology Park. It was the beginning of a major transformation. Attention to quality was a chief concern for the entire team from the beginning of the company's existence. As a result, since 2016 the company holds an ISO quality management certificate, in both production and design areas.
Effectiveness
We are constantly developing know-how, technology and product design.
We employ state-of-the-art technologies used around the globe.
We are well informed about all the latest market solutions.
Our knowledge comes from overcoming technological obstacles in hundreds of projects carried out so far.