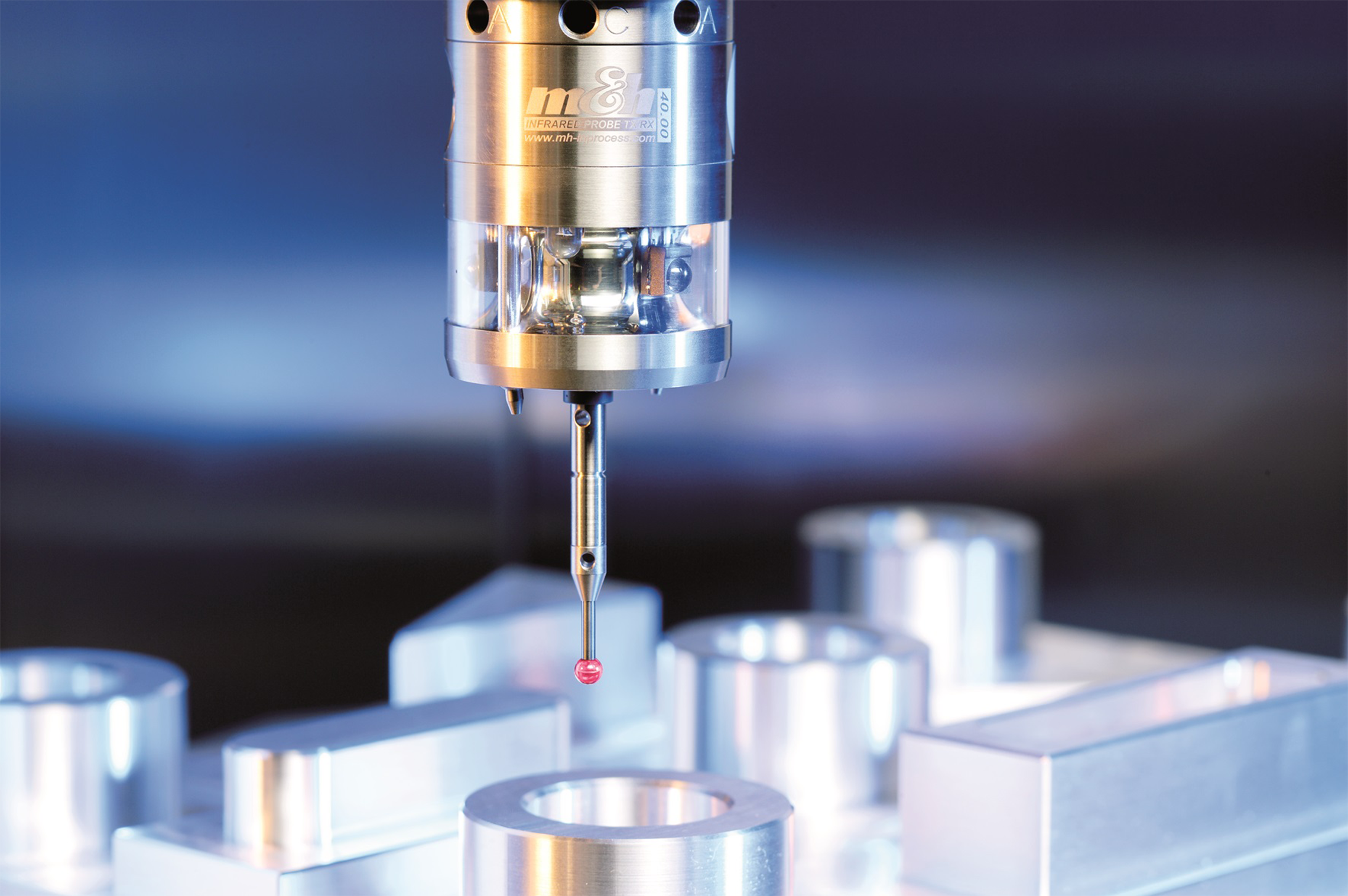 Expert in mold manufacture
Contact us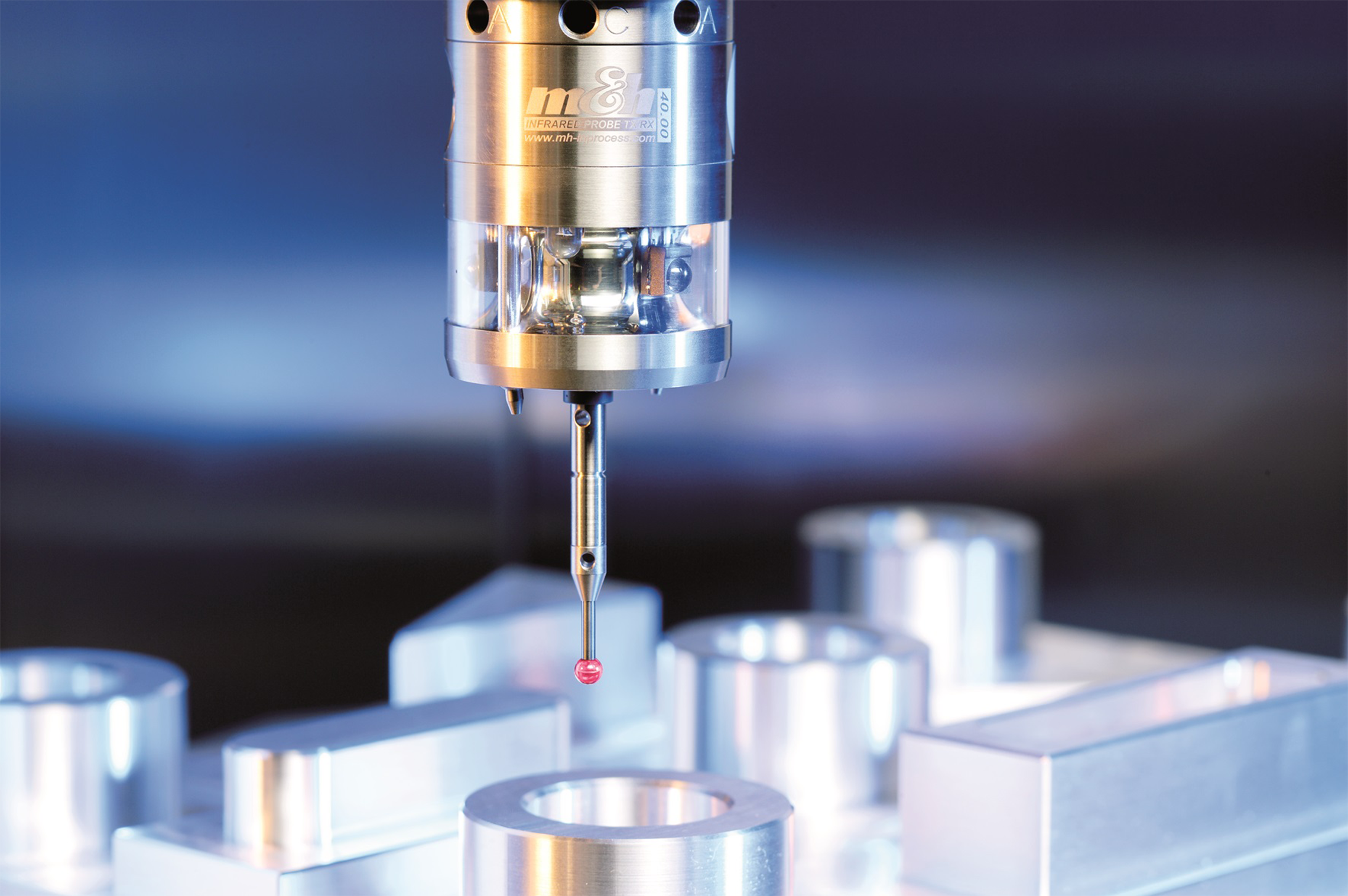 Contact us
Contact us

Injection molds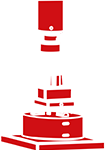 EDM Electrodes
How are we different?
Think how stress-free your work would be if every order was implemented with precision and on time. Our team is well equipped to support your company in achieving this goal/at every step of the way: from design to final implementation on site.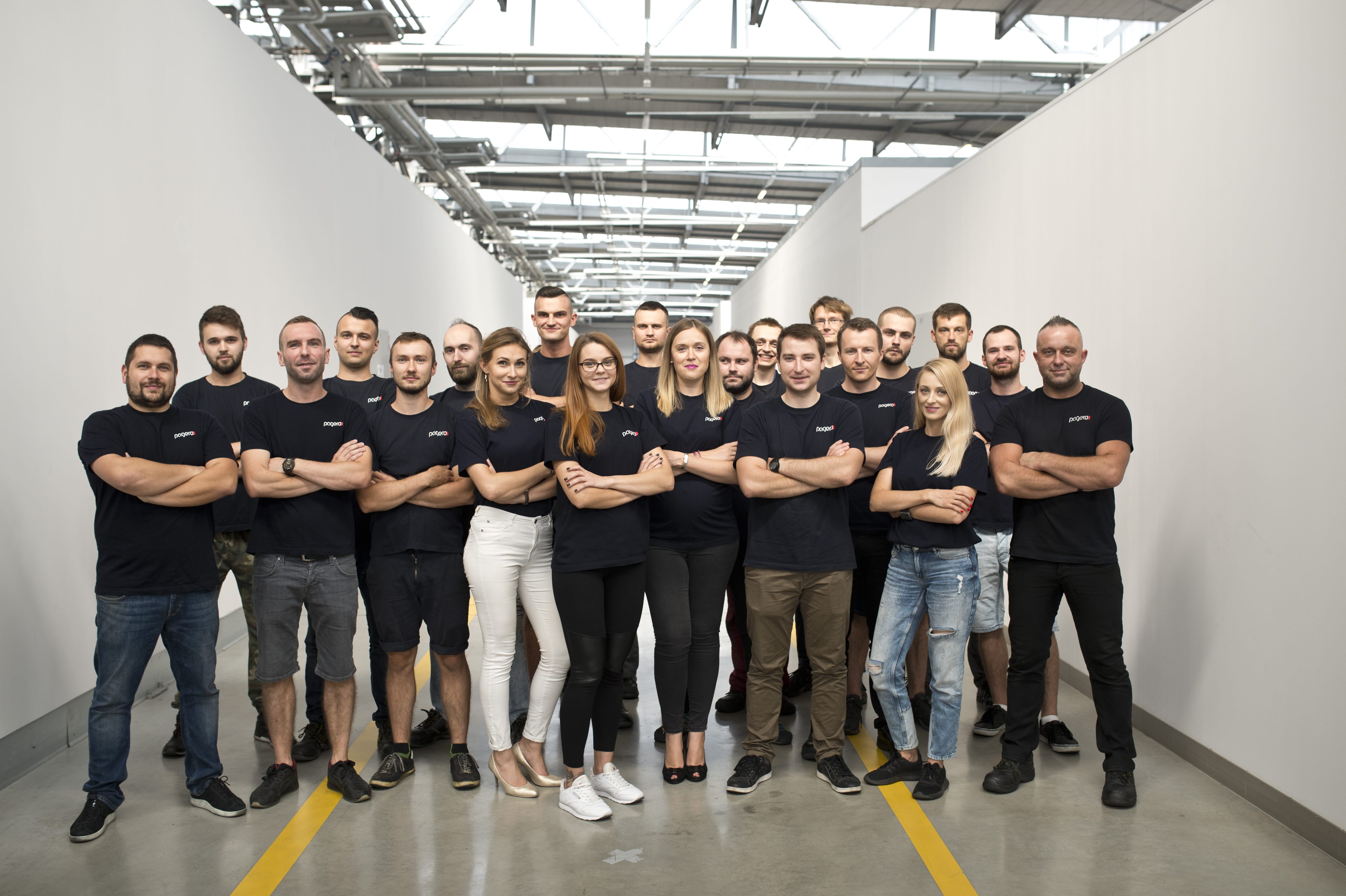 Dedicated support

In addition to innovative ideas for injection molding tools, we provide full, round-the-clock project manager support.

Technology development

We are developing know-how, using modern tools and solving technological problems in hundreds of projects.

Project management

We are listening, we analyze your needs and transparently manage the entire project.
Testament to the quality of our services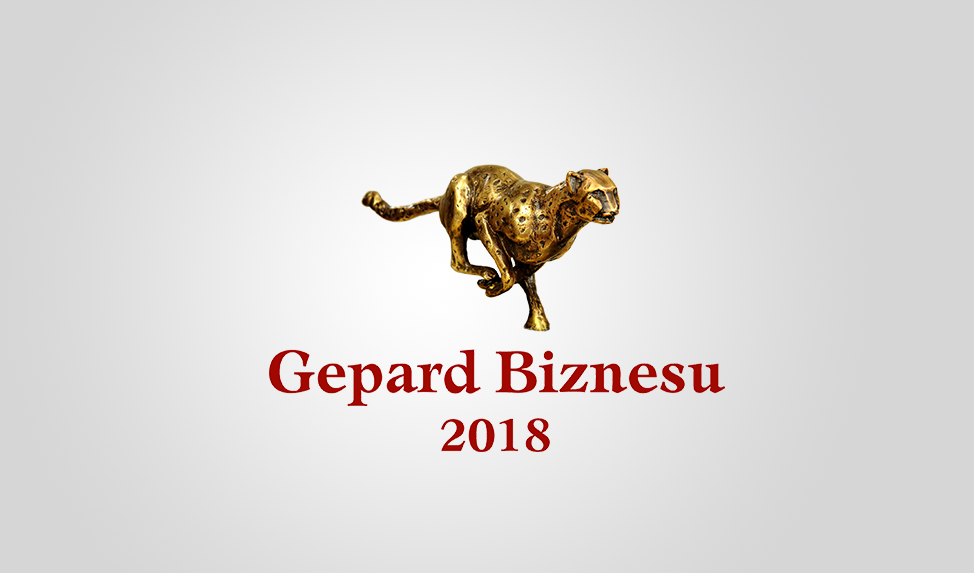 AWARD
Business Cheetah 2018
Thanks to the dynamic development, Pagero was selected from among 51 thousand companies and honored with the title of Business Cheetah 2018 by the Institute of European Business.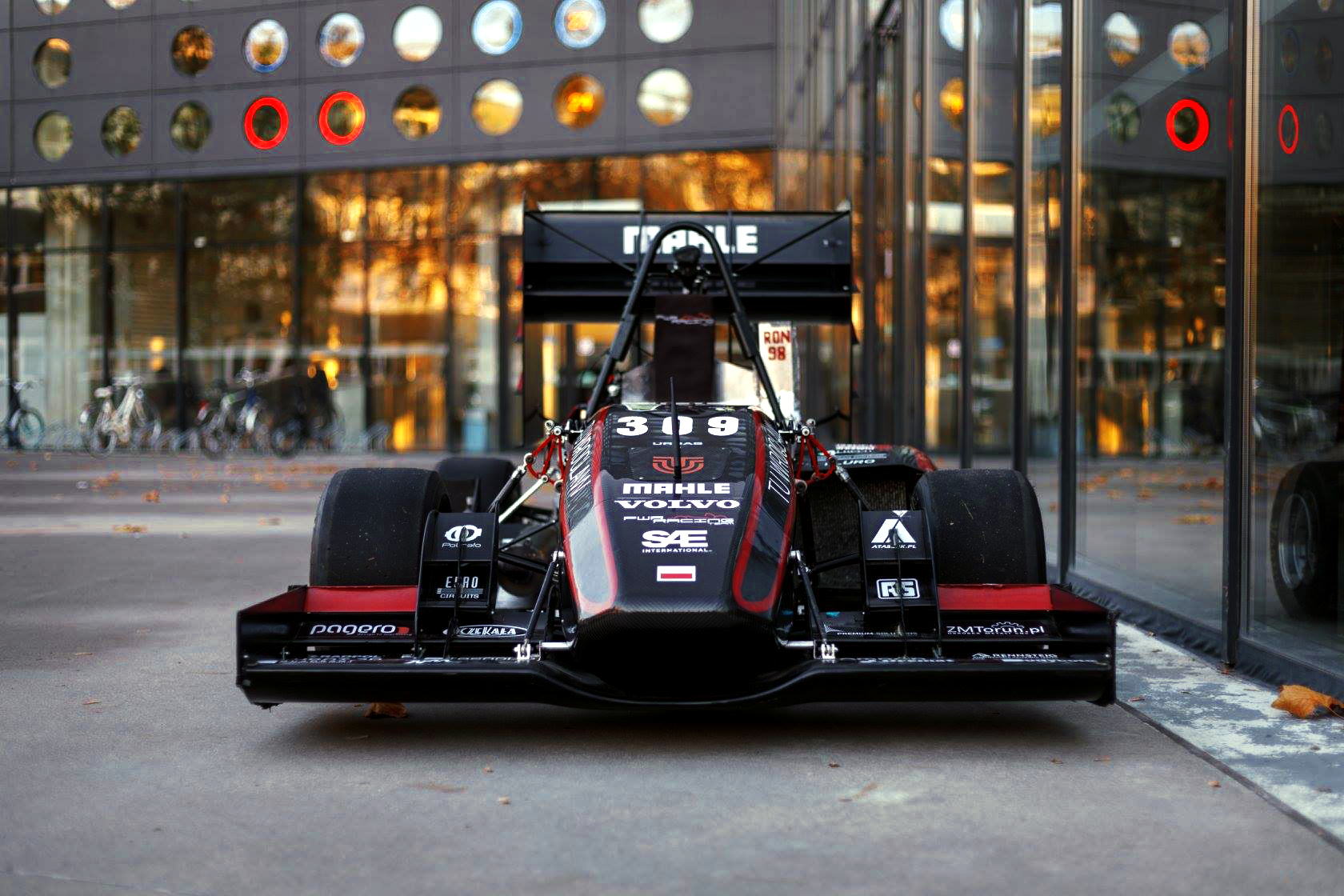 We also support small "cheetahs" on their path to success
For many years, we have cooperated with the university PWR Racing Team, which designs and constructs a race car every year to participate in the Formula Student international competitions. We help produce vehicle's components and we happily share our knowledge and experience.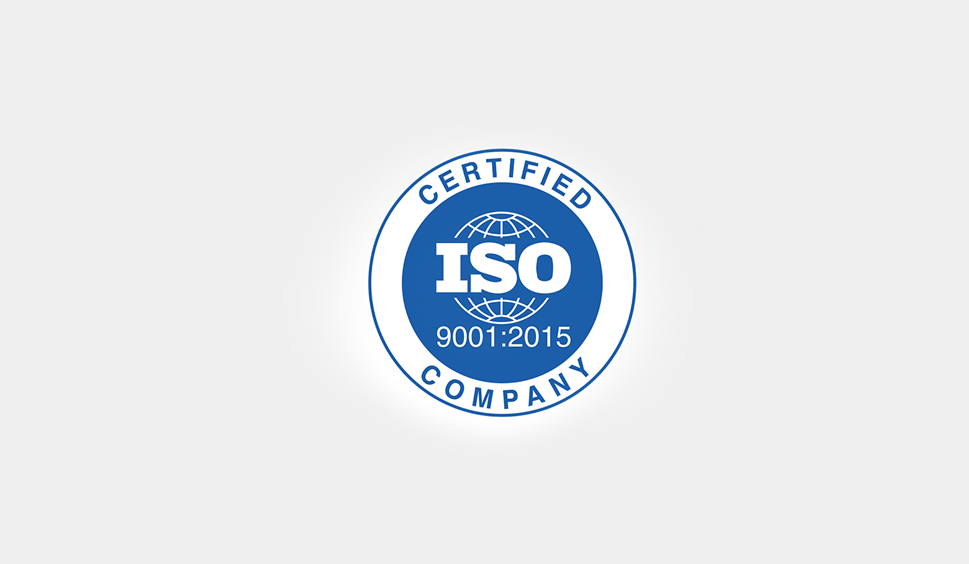 GUARANTEE
ISO 9001
All products are manufactured in compliance with ISO 9001. This means you can be certain, that all processes are subject to scrutiny.